Check out the Top 10 UX Design Podcasts that you shouldn't miss.
An audio series talking to creatives across the globe about what makes them tick. Whether it's side projects, travelling, hobbies or community, we're humanising your favourite designers
Listen To Noise - Creativity & design Podcast on Skill Piper.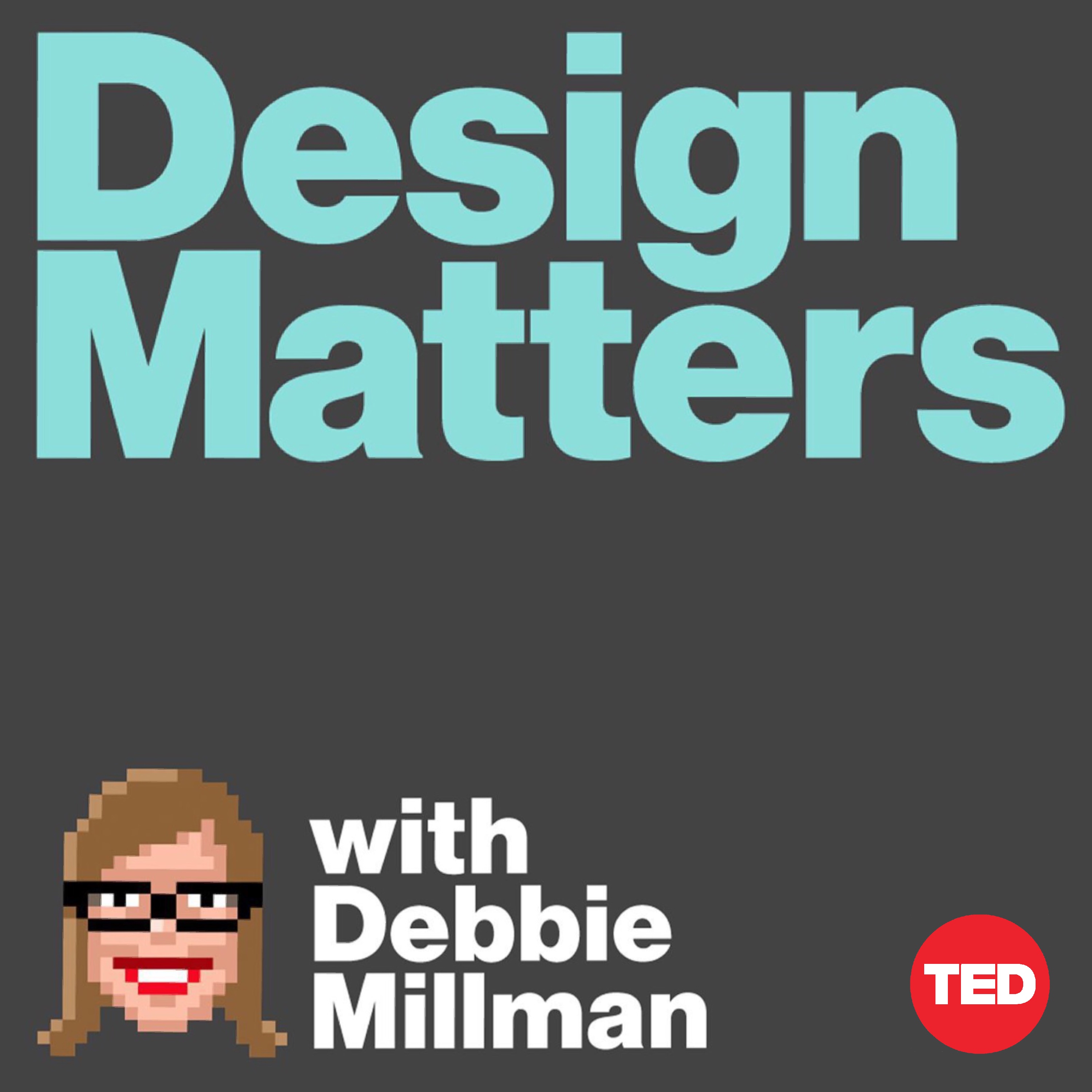 Design Matters with Debbie Millman is one of the world's very first podcasts. Broadcasting independently for over 15 years, the show is about how incredibly creative people design the arc of their lives.
Listen To Design Matters with Debbie Millman Podcast on Skill Piper.
Bringing clarity to how the best companies approach, communicate, and deploy design. We've hand-picked the design industry's 25 greatest influencers and change-makers to bring you 1000min of deep-dive conversation. Hosted by Bobby Ghoshal and Jared Erondu.
Listen To High Resolution Podcast on Skill Piper.
The Yo! Podcast (yo.fm) celebrates great design and development, spotlighting incredible designers, developers, makers and entrepreneurs building their own future.
Listen To Yo! Podcast Podcast on Skill Piper.
Design is everywhere in our lives, perhaps most importantly in the places where we've just stopped noticing. 99% Invisible is a weekly exploration of the process and power of design and architecture. From award winning producer Roman Mars. Learn more at 99percentinvisible.org.
Listen To 99% Invisible Podcast on Skill Piper.
The Nielsen Norman Group (NNg) UX Podcast is a podcast on user experience research, design, strategy, and professions, hosted by Senior User Experience Specialist Therese Fessenden. Join us every month as she interviews industry experts, covering common questions, hot takes on pressing UX topics, and tips for building truly great user experiences. For free UX resources, references, and information on UX Certification opportunities, go to: www.nngroup.com
Listen To NN/g UX Podcast Podcast on Skill Piper.
Honest weekly conversations about UX design career, challenges, portfolios, mental health, and all things UX. Ioana and Anfisa together have 20 years of experience in the UX field and trying to share their main lessons to help anyone transitioning to design overcome the fears.
Want to support us? Sign up to get access to exclusive locked episodes for $0.99/mo https://anchor.fm/honestuxtalks/subscribe
To request the next topic DM us on Instagram: 🗂 instagram.com/honest_ux_talks 👩‍💻 instagram.com/anfisign 👩🏻‍💻 instagram.com/uxgoodies
Listen To Honest UX Talks Podcast on Skill Piper.
Join us for exciting conversations about UI/UX design, SaaS products, marketing, and so much more. My awesome guests are industry experts who share actionable knowledge — so that you can apply it in your business today.
Listen To UI Breakfast: UI/UX Design and Product Strategy Podcast on Skill Piper.
A weekly conversation about design process and culture. Hosted by Marshall Bock and Brian Lovin.
Listen To Design Details Podcast on Skill Piper.
The Futur podcast is a show that explores the interesting overlap between design, marketing, and business.Our host (and CEO of The Futur), Chris Do, holds candid conversations with inspirational people from the worlds of design, technology, marketing, business, philosophy and personal development.These conversations go deep. With the aim of understanding who these incredible people are, what drives them to do what they do, and what can we—the listener—learn from it all.Visit thefutur.com/podcast for show notes and additional information from each episode.
Listen To The Futur with Chris Do Podcast on Skill Piper.
---
Follow more such interesting UX Design Podcasts on Skill Piper