Check out the Top 10 Product Management Podcasts that you shouldn't miss.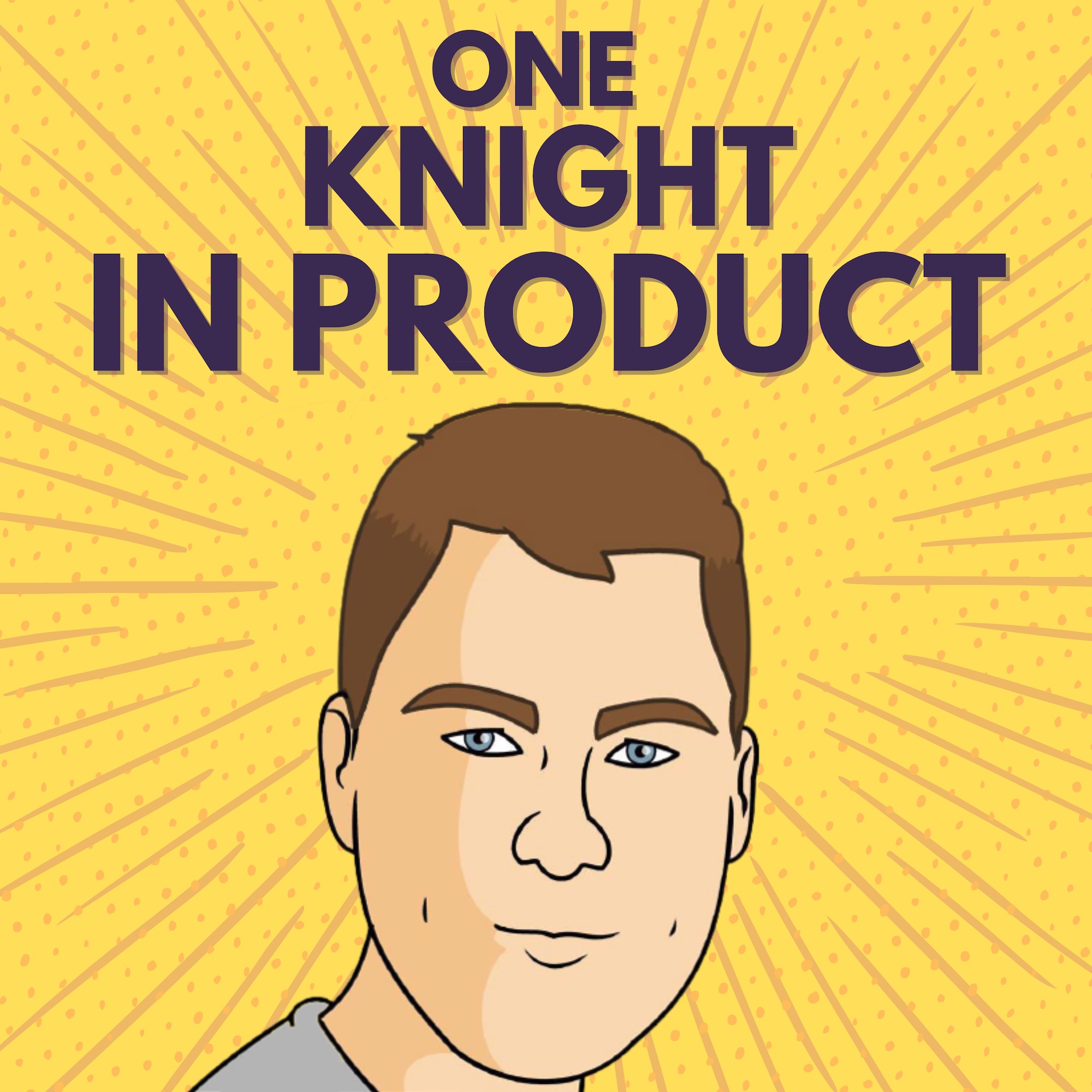 This is a podcast for people interested in building or designing tech products. At least once a week, I speak to product managers, product leaders, product marketers, UX professionals, and anyone else involved in product management and product delivery. Come and listen to some great conversations and get inspired!Listen on your favourite podcast app or on https://www.oneknightinproduct.com
Listen To One Knight in Product Podcast on Skill Piper.
Essential listening for entrepreneurs, product managers, and anyone working in tech today. We break down the concepts you need to know, from Product Management to Growth, Sales to Funding, we'll bring you stories that will inspire and insights that will change the way you think about product and business. Rocketship.fm, produced in partnership with Product Collective, inspires hundreds of thousands of entrepreneurs, developers, marketers, product people, and designers each month. Join us as we dive into everything from product management to growth, culture to sales, and everything in between. Rocketship.fm has been featured in Forbes, Huffington Post, Inc, Entrepreneur, and many more business publications as a top business podcast year after year.
Listen To Rocketship.fm Podcast on Skill Piper.
The Product Experience features conversations with the product people of the world, focusing on real insights of how to improve your product practice. Part of the Mind the Product network, hosts Lily Smith (ProductTank organiser and Product Consultant) & Randy Silver (Head of Product and product management trainer) "go deep" with the best speakers from ProductTank meetups all over the globe, Mind the Product conferences, and the wider product community.
Listen To The Product Experience Podcast on Skill Piper.
Successful product management isn't just about training the product managers who work side by side with developers everyday to build better products. It's about taking a step back, approaching the systems within organizations as a whole, and leveling up product leadership to improve these systems. This is the Product Thinking Podcast, where Melissa Perri will connect with industry leading experts in the product management space, AND answer your most pressing questions about everything product. Join us each week to level up your skillset and invest in yourself as a product leader.
Listen To Product Thinking Podcast on Skill Piper.
"This is Product Management" interviews the brightest minds across the numerous disciplines that fuel modern product teams. Episodes span from arts to science, tactics to strategies, confessions to professions. Take a deep dive into user experience, statistics, innovation, differentiation, design, development, metrics, and more with the latest podcast for product managers. This is Product Management is produced by Feedback Loop
Learn more and subscribe at tipm.feedbackloop.com
Listen To This is Product Management Podcast on Skill Piper.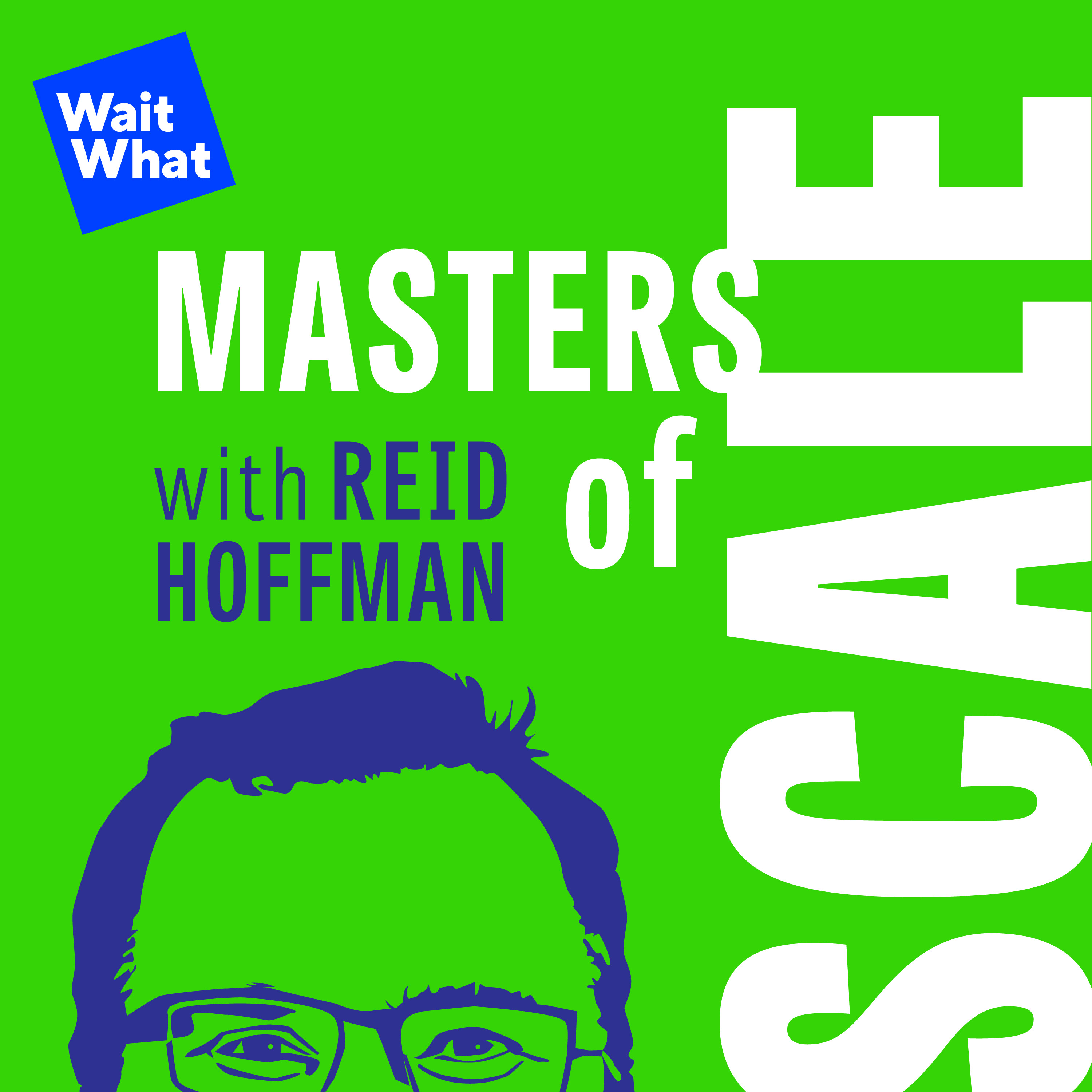 Award-winning business advice from Silicon Valley and beyond. Iconic CEOs, from Nike to Netflix, Starbucks to Slack, share the strategies that helped them grow from startups into global brands — and to weather crisis when it strikes.  Our two formats help tell the complete story of how a business grows, survives and thrives, and the mindsets of growth that keep leaders in the game. On each episode of our classic format, host Reid Hoffman — LinkedIn cofounder, Greylock partner and legendary Silicon Valley investor — proves an unconventional theory about how businesses scale, asking his guests to share their stories of entrepreneurship, leadership, strategy, management, fundraising. You'll hear the human journey too — failures, setbacks, learnings.  From our Rapid Response format, you can expect real-time wisdom from business leaders in fast-changing situations. Hosted by Bob Safian, past editor in chief of Fast Company, these episodes tackle crisis response, rebuilding, diversity & inclusion, leadership change and much more. 
Listen To Masters of Scale Podcast on Skill Piper.
Overwhelmed by all the hats you wear in life? Listen in as Erik Fisher talks with productivity experts as they share how they implement practical productivity strategies in their personal and professional lives. We explore all aspects of productivity and the true end goal of productivity: living a meaningful life.
Listen To Beyond the To-Do List Podcast on Skill Piper.
Gretchen Rubin is HAPPIER, and she wants you to be happier too. The #1 bestselling author of The Happiness Project and Better Than Before gets more personal than ever as she brings her practical, manageable advice about happiness and good habits to this lively, thought-provoking podcast. Gretchen's cohost and guinea pig is her younger sister, Elizabeth Craft, a TV writer and producer living in Los Angeles, who (lovingly) refers to Gretchen as her happiness bully. Part of the Cadence13 Network.
Listen To Happier with Gretchen Rubin Podcast on Skill Piper.
What does it mean to sell with purpose? What if a successful sale doesn't just mean one more widget on the balance sheet, but one more life saved? How can you bring immediacy and purpose to every conversation, no matter what you're selling? How are the most successful sales teams thriving in the face of economic uncertainty, all while working remotely?Join Andy Paul (host of Sales Enablement Podcast) for this special mini-series of nuanced and inspired conversations exploring what it means to sell with purpose in the era of COVID-19 and beyond. Hear from the world's leading enterprise sales executives who have successfully taken their sales teams remote. See how they've supported essential workers with the products and services they need to stay safe and thrive during this time of national crisis. And learn how selling with a sense of purpose can help you form stronger and more impactful connections with customers.
Listen To Selling with Purpose Podcast with Andy Paul Podcast on Skill Piper.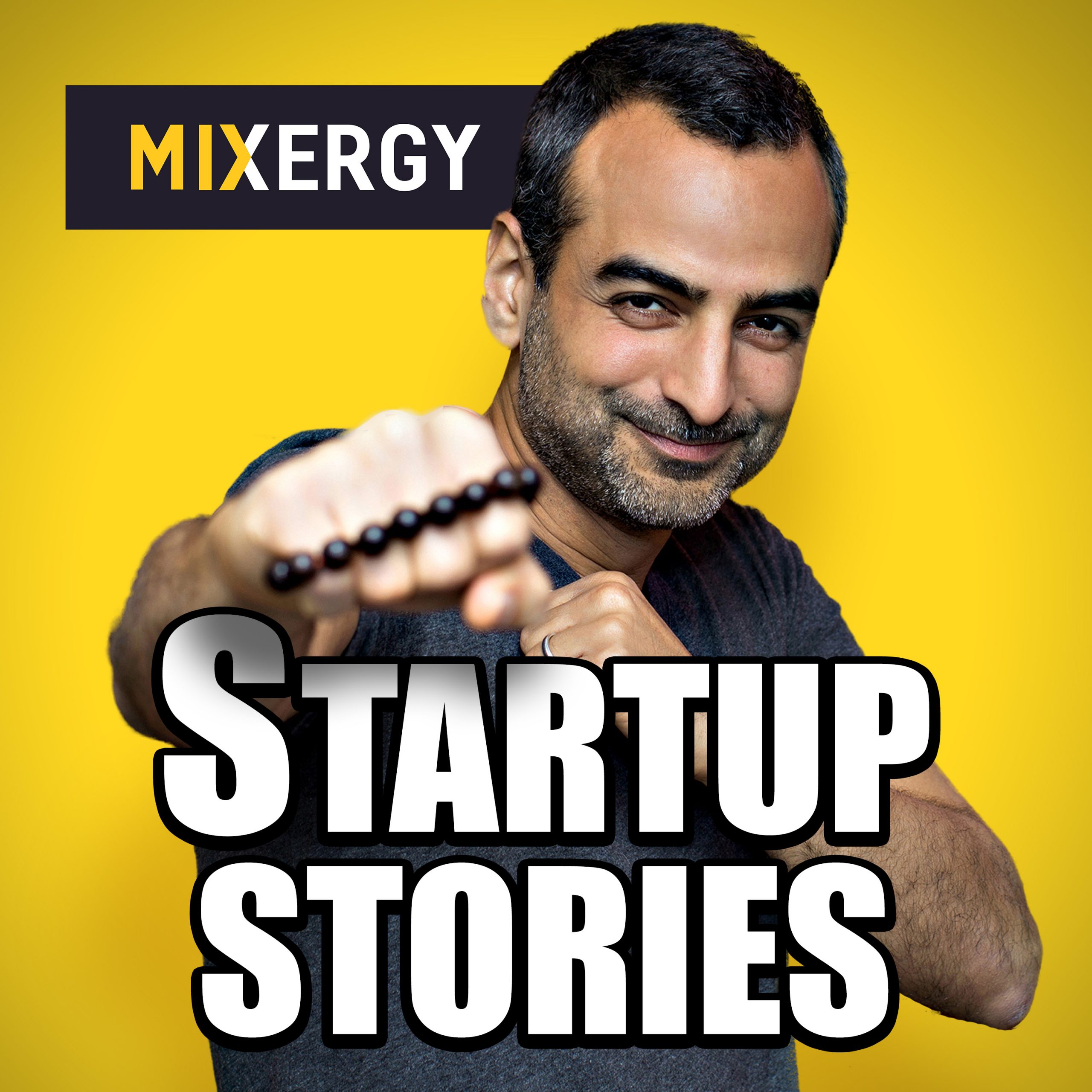 Business tips for startups by proven entrepreneurs
Listen To Startup Stories - Mixergy Podcast on Skill Piper.
---
Follow more such interesting Product Management Podcasts on Skill Piper